Lena Rewell Mohair Blankets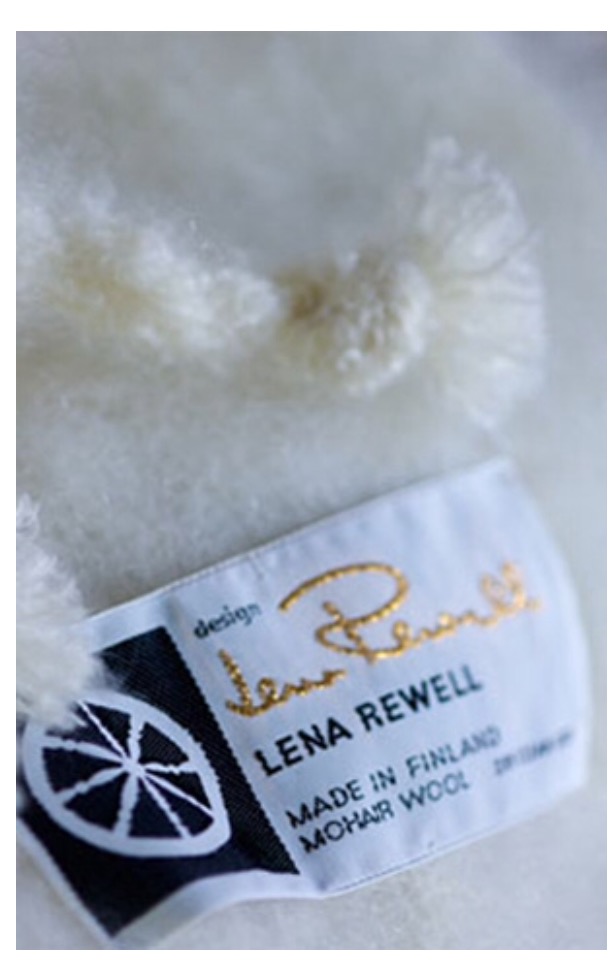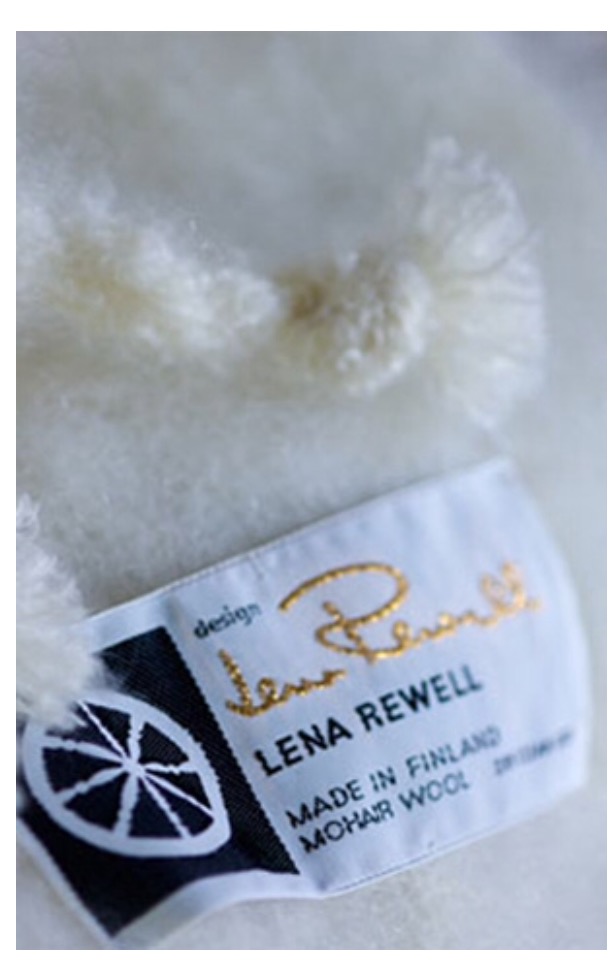 Lena Rewell Mohair Blankets
We are delighted to offer these extraordinary mohair blankets by Lena Rewell, handwoven in Finland. Lena Rewell's famous woolcraft has garnered international recognition for decades. Her blankets are large, generous and light, soft and utterly gorgeous, and they last for many years. You will soon find that one is not enough!
Available for pre-order only. Please email us with further inquiries, or if you are looking for a particular color.
Approximate measurements 51" x 71" plus fringes. Also available in king size.
Please specify color (see photos):
Champagne (peach and white)
Vide (blush, chartreuse, pink, rose and brown)
Chinchilla (black and white)
Aza (orange and hot pink)
Relax (natural and white)
Blues (sky blues)
Garden (moss and forest greens)
Boreas (greens, auburn and wine)
Ocean (deep blues)
Camel (natural, black and gray)
Modern manufacture.
For more information on these wonderful blankets, and to see other color possibilities, please visit www.lenarewell.fi and contact us with any inquiries. We are also delighted to be offering her scarves for the winter of 2017-2018.
4" x 67" 'Fox' style Mohair scarf $225
11.8" x 86.6" Mohair scarf $345